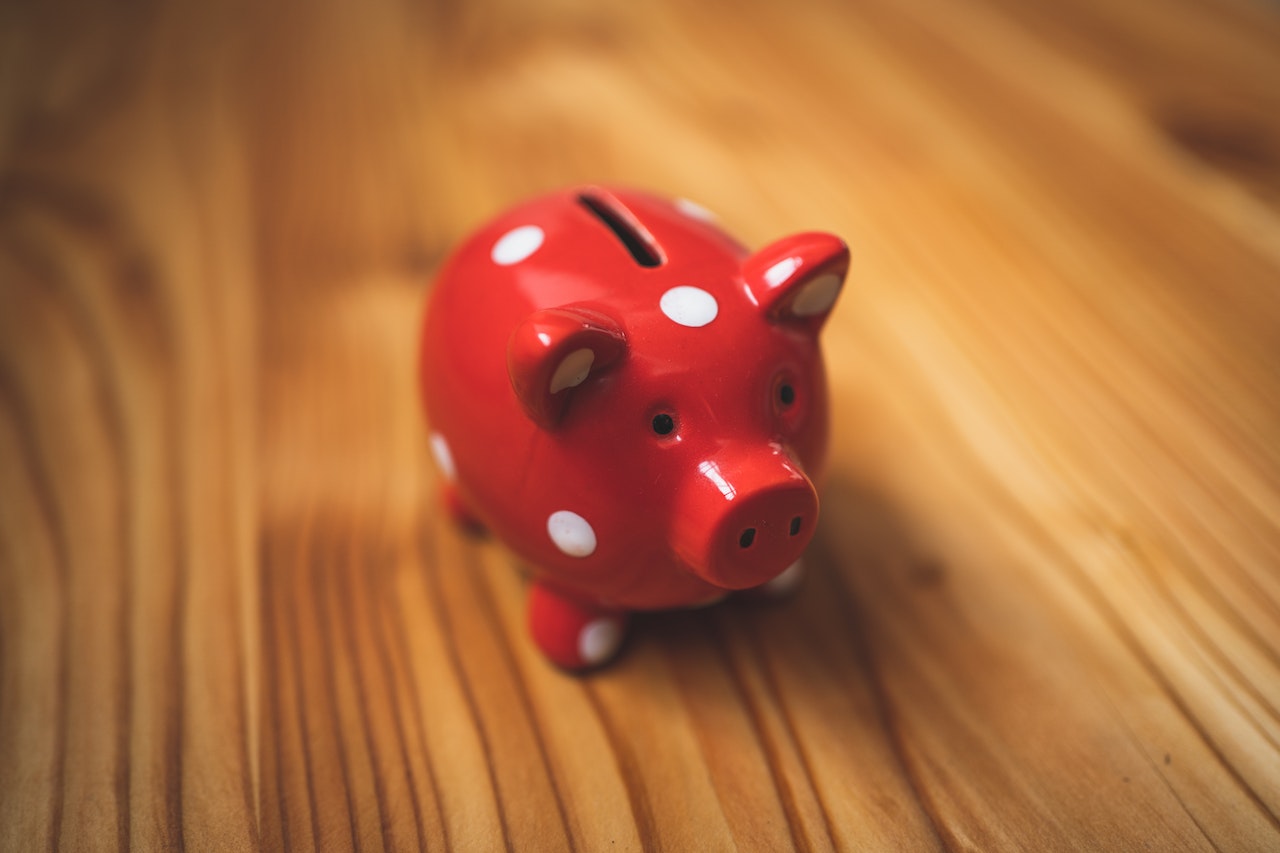 It's no secret that the nation's purse strings are pretty tight at the moment. We're all looking to make the most of every penny, so it's critical that we avoid any unnecessary outgoings.
With this in mind, aside from reducing our energy usage and minimising our utility bills, how else can we cut down on our home spending to ensure we have more cash for the things we love? We've taken a look at some of the lesser-known financial black holes that we commonly fall into, uncovering under-the-radar expenses that could be chipping away at your income.
Whether it be auditing your finances, removing unused services or streamlining your insurance costs, there are numerous ways of ensuring that you're only paying for the things you need.
Gadgets and contents insurance: are you duplicating your cover?
When treating yourself to some new tech, taking out a gadget insurance policy can seem like a wise move. In many instances though, doing this could be duplicating your cover, as protection for devices is often included in a contents insurance policy. Plus, with the personal possessions add-on, policies will even provide cover when you take the items out of your home, meaning gadget insurance may not be necessary.
According to our latest research, many Brits don't realise this and could be unknowingly duplicating their cover by purchasing gadget insurance on top of another policy. In fact, our recent survey indicates that over 1.7 million Brits may be unnecessarily buying additional protection for their tech.[1][2]
This is equivalent to over £49.8 million being wasted on needless gadget insurance policies every year. If you already have a contents insurance policy, you could save an average of £28 per year[3] by cancelling your gadget cover and allowing your contents insurance to take the strain of protecting your tech.
You may also find you have gadget cover from a current account, packaged bank account or a premium credit card. However, make sure you're happy with your cover before cancelling your policy. Check whether your devices are covered outside of the home, and the impact on your contents insurance premiums if you need to make a claim.
Plus, consider the single-item limit on your policy to ensure you'll still be covered for your most expensive tech. Contents insurance can also have a higher excess than gadget policies. So, before cancelling your gadget cover, you should check how much excess you have on your contents policy and consider whether you'd be willing to pay this when making a claim to replace your tech.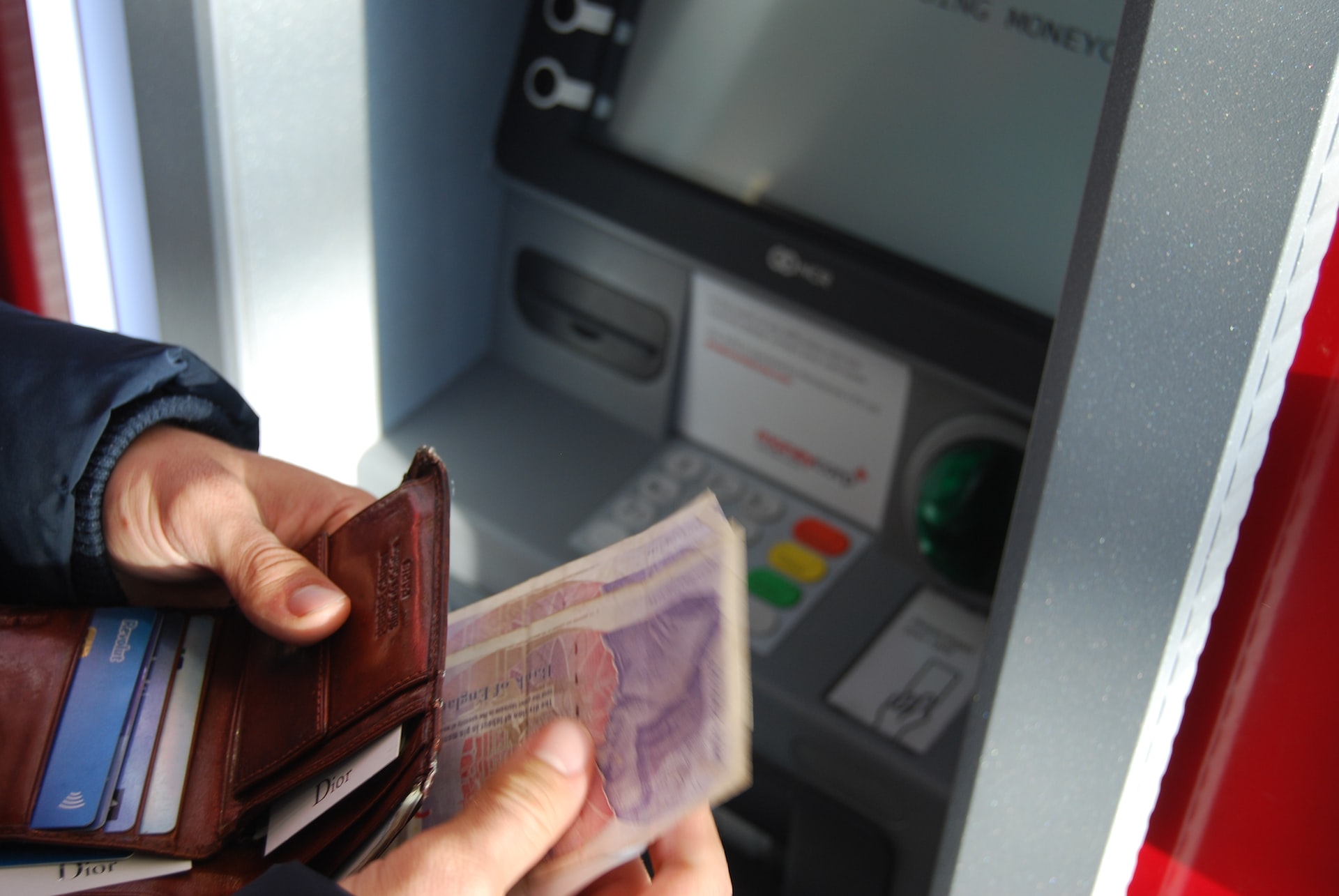 Auditing your finances: Many Brits only check their spending a few times per year
As our income continues to be squeezed, it's important that we keep an even closer eye on our outgoings for areas where we may be overspending. However, a surprising number of us are still neglecting to check our finances on a regular basis. According to our survey, most of us only review our spending habits a few times a year or less.[1]
More than a third (36%) of our respondents said they only audit their finances for ways to save a few times per year, with a further 7% saying they only do so once every 12 months. A small percentage check even less frequently than this, with 2% saying they only look once every few years. Shockingly, 11% admitted that they never check their finances for ways to save, despite increasing pressure on the nation's expenses.
Overall, just 44% said they audit their accounts on a regular basis. By neglecting to frequently review your outgoings, you may be less likely to notice areas where you're overspending. This can include transactions for services that you no longer need or use, such as subscriptions to streaming sites that you've stopped watching. Spotting trends like these can help you find new ways to save money.
Crucially, checking more regularly can also help you uncover unwanted charges leaving your account, such as suspicious transactions from scams or untrustworthy sources. For this reason, it's important to monitor your payments as closely as possible.
Which Brits fail to frequently check their finances?
Younger generations, in particular, seem to struggle to routinely audit their outgoings. While 27% of under-25s said they review their finances on a monthly basis, the same percentage claimed to never do this - more than any other age group. This is despite the fact that fewer under-25s feel comfortable with their current income compared to older people.
In contrast, anyone over 55 tends to check their accounts the most, with 46% saying they review their finances on a monthly basis, and just 10% indicating that they never look for ways to save. Those with families to support also seem to check more often. In total, 46% of Brits with kids audit their finances monthly and only 10% don't check at all, whereas fewer people without children (39%) said they review their accounts every month.
Unsurprisingly, those who are struggling financially check their spending habits more often than those more comfortable. Over half (56%) of Brits who are finding things financially difficult check for ways to save every month, compared to just 39% of those who feel comfortable with their current income.
Similarly, those with a bad credit rating are also more likely to review their spending on a regular basis. Three-quarters (76%) of Brits with a bad credit history check for ways to save every month, in comparison to just 43% of those with an excellent score.
How can you keep control of your spending habits?
Regularly checking your finances is the first step in ensuring you're only paying for what you need. Try to review your accounts as often as you can so that you know where your money is going and can find any areas where you could cut back.
Even if you audit your finances frequently, it can be difficult to spot certain areas and buying trends where you may be overspending. If you need help monitoring your spending habits, consider downloading a budgeting app.
There's a multitude of free personal finance apps available for smartphones offering a variety of features, such as setting budgets and categorising your purchases so that you can see where you're spending the most money.
Many of these apps also allow you to keep track of regular payments, including those for subscription services. This can help you spot payments for services you're no longer using, enabling you to cancel those you don't need and minimise wasted cash.