Admiral home insurance
Choose from three levels of cover: Admiral, Gold or Platinum home insurance. Compare Admiral home insurance quotes today.
Who are Admiral?
Admiral was set up in 1993, based in the Welsh capital, Cardiff.
It started off with 57 members of staff and originally specialised in car insurance.
Later, it branched out to offer home and travel insurance plus MultiCover insurance, designed to cover your car and your home on one discounted policy.
Now, with more than 11,000 employees in eight different countries across the world, they have 7 million customers worldwide and have been named the Best Big Company to Work For in the UK at the Sunday Times Best Companies awards.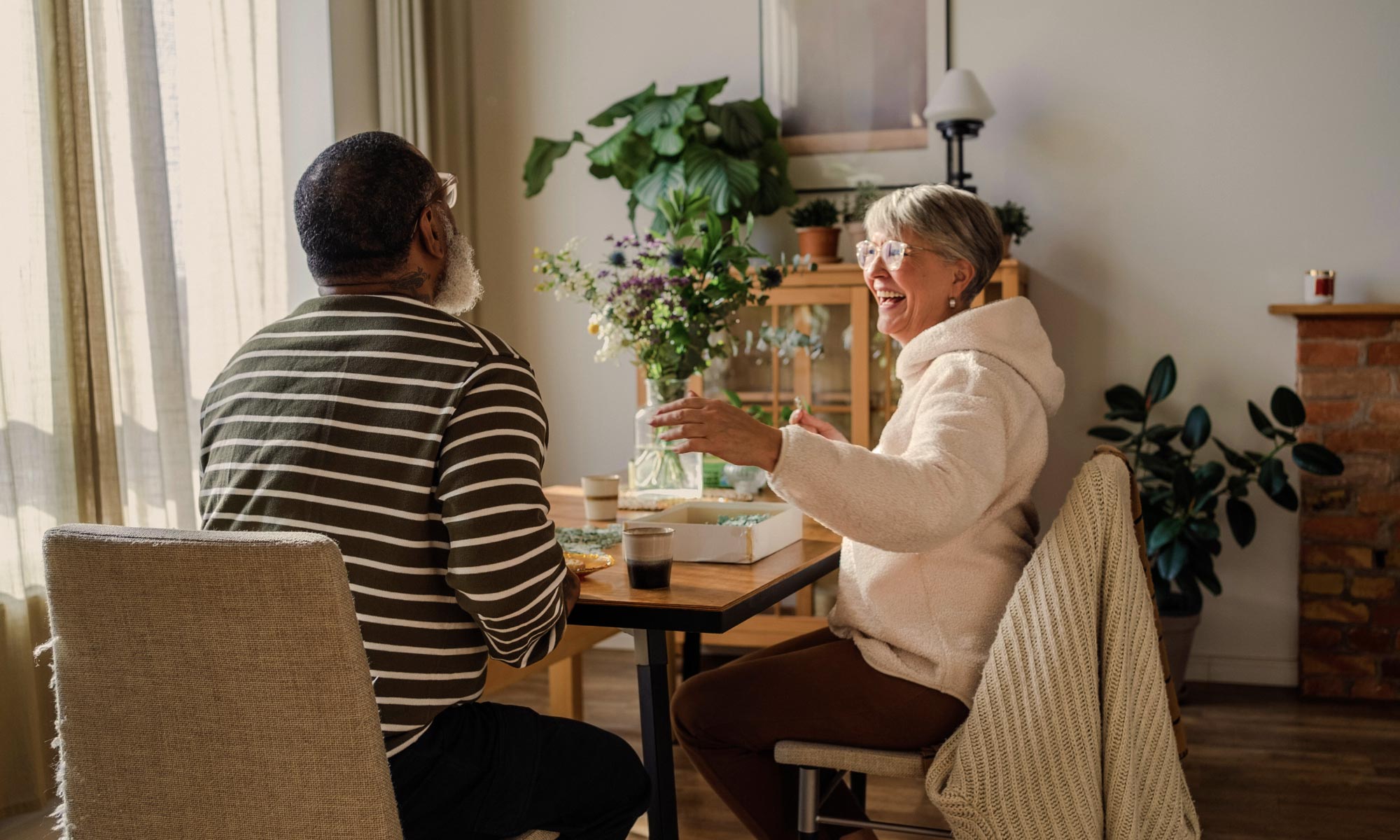 Why choose Admiral insurance?
Admiral home insurance launched in 2012 and now has more than one million customers.
Admiral was named Best Big Insurance Company at the 2022 Insurance Choice Awards and awarded 'Highly Commended Home Insurance Provider' by Moneyfacts in 2022. 
Both its Gold and Platinum home buildings policies were given a five-star Defaqto rating in 2022.
Plus, Admiral home insurance was rated 4.77 out of 5 on SmartMoneyPeople in November 2022, based on 4,103 reviews.
It's still important to compare different home insurance providers to make sure you're getting the right policy that covers your home insurance needs. 
Admiral home insurance facts
Admiral home insurance can protect your house and possessions against theft, loss and damage.
Choose from three types of cover
Contents cover
Buildings cover
Combined cover – Building and contents together
Choose from three levels of cover, each with a range of different features to suit your needs
Your home insurance may include:
Unlimited buildings cover
All three levels offer unlimited buildings cover (subject to eligibility).
Up to £150,000 contents cover
Dependent on your level of cover
Replacement locks and keys
Up to £1000 cover, depending on which level you choose
Theft from garages and outbuildings
Cover up to £5,000, depending on the policy you opt for (Gold or Platinum)
Emergency helpline
Open 24 hours a day
Optional extras
These come as standard on Platinum cover, but add-ons can be applied to Admiral and Gold policies:
Family legal protection
Home emergency cover
Accidental damage cover
Personal possessions cover
How do I get in touch with Admiral?
You can talk to Admiral about your home insurance quote on 0333 220 2090. Lines are open from 8am to 8pm every day.
Admiral buildings insurance
Buildings insurance covers the cost of repairs to your home and its permanent fixtures and fittings due to damage caused by a natural or manmade event. 
Insured events include fires, floods, water leaks, vandalism and subsidence. Garages and outbuildings are also covered.
Admiral buildings insurance covers unlimited rebuild costs, subject to eligibility, and will even pay for alternative temporary accommodation, up to an agreed limit, if your home isn't safe to live in following an insured event.
Platinum buildings insurance
This is the most comprehensive buildings insurance policy offered by Admiral, and includes:
Accidental damage cover for underground water, gas and electricity pipes and cables
Trace and access cover, up to £10,000, for the cost of sourcing a leak
Accidental damage cover for your property and its contents
Matching items cover. When an item in a matching set is damaged and can't be replaced with a matching item, Admiral will replace the whole set, for instance, a cupboard in your kitchen
Admiral contents insurance
Contents insurance protects your belongings against theft and damage that's the result of fire, flood, theft and vandalism
Everything from your furniture and your clothes, to your TV are covered. In short, anything in your home that you'd take with you if you moved.
Admiral's standard contents insurance covers all the essential contents in your home up to £75,000.
Admiral Gold
Admiral's Gold package offers the standard Admiral Cover but includes contents adding up to £100,000 and extras including:
£5,000 for contents temporarily away from home
£1,000 for important deeds and documents
£1,500 for theft from garages and outbuildings
£1,000 for garden contents
£500 for visitor's belongings
Admiral Platinum
With cover up to £150,000, this top-of-the-range package is for people who want extra peace of mind.
It comes with all the benefits of Gold, but with higher maximum payouts. It also includes:
Up to £5,000 for contents kept by you or your family while temporarily living in student accommodation
Full accidental damage cover
£10,000 of contents temporarily away from home cover
£1,000 for freezer food cover
£2,500 for garden plants
Frequently asked questions
Insurance policies won't usually cover damp as it's often considered the result of poor property maintenance or general wear and tear.
All three levels of Admiral home insurance offer this type of cover. Items that have been stolen or damaged beyond repair will be replaced with new versions, if your claim is valid.
Admiral home insurance will cover you against subsidence – this is when the ground beneath your home erodes and moves downwards, often damaging its foundations.
If you're unlucky enough to get a pest infestation at home, then home emergency cover can step in to help. Platinum customers get this add-on as standard, and it can be added to Admiral and Gold policies as an optional extra.
Damage by vermin isn't usually covered by an insurance policy. That's because insurers expect you to carry out the sort of routine hygiene and maintenance that prevents rodents from entering your home. In some cases, though, buildings insurance could pay out for unforeseen events, such as escape of water caused by a rat gnawing through a water pipe.
Add up the value of your contents by going from room to room and totting up the cost of each item.
You'll also need to tell Admiral about any items worth more than £1,000 to be sure they're able to cover them.
Admiral and gold policies cover contents up to £75,000 and Platinum is up to £150,000.
Short-term home insurance, otherwise known as unoccupied home insurance, covers your home if you leave it empty - for example, if you're waiting to sell it.
Admiral home insurance allows you to leave your house empty for 30 days, the Gold policy permits 45 days and its 60 days with Platinum.
You may even have the option to extend this to 120 days with the Platinum policy, too.