From Supercar Blondie to Tim Shmee, car enthusiasts that started off sharing their love for motors online are now making millions through brand partnerships, new car reviews and sponsored ads. But which one cashes in on their love for cars the most?
We've done the research that reveals the estimated potential yearly earnings some 'car-fluencers' make.
Taking pride in your car can really pay off, with the top car influencers potentially earning over £1million a year - and that's just with social media posts on YouTube and Instagram.
According to a recent report by eMarketer, on average, an Instagram follower is worth 0.0033p to an influencer. That's based on how much brands are willing to pay influencers for sponsorship, depending on their follower clout.
Influencer Rates* Worldwide, by Social Media Platform and Influence Tier, March 2019
Nano
(500-5K Followers)
Micro
(5-30K Followers)
Power
(30-500K Followers)
Celebrity
(500K+ Followers)
Instagram
Post
$100
$172
$507
$2,085
Video
$114
$219
$775
$3,138
Story
$43
$73
$210
$721
Youtube Video
$315
$908
$782
$3,857
Facebook Post
$31
$318
$243
$2,400
YouTube influencers can expect to earn around £2.30 per every 1000 video views, with some of the more popular ones earning closer to £3.80.
Based on our car influencers Instagram following, YouTube views and an average of four sponsored posts a month on each platform, we worked out their predicted annual income.
Perhaps the most surprising result of our research was that some car influencers earn more than professional drivers in Formula 1 and the World Rally Championship. While household names like Lewis Hamilton and Sebastian Vettel earn around £30 million a year, some lesser-known names earn closer to £800,000 as sponsorship deals and advertising contracts are less forthcoming.
Earnings in the World Rally Championship are much lower, with only Toyota's Sébastien Ogier earning more than our top car influencer with £2 million a year. Other drivers earn more like £144,000. That's still a lot of money, but for a top influencer it's less than they will have paid for some of their cars.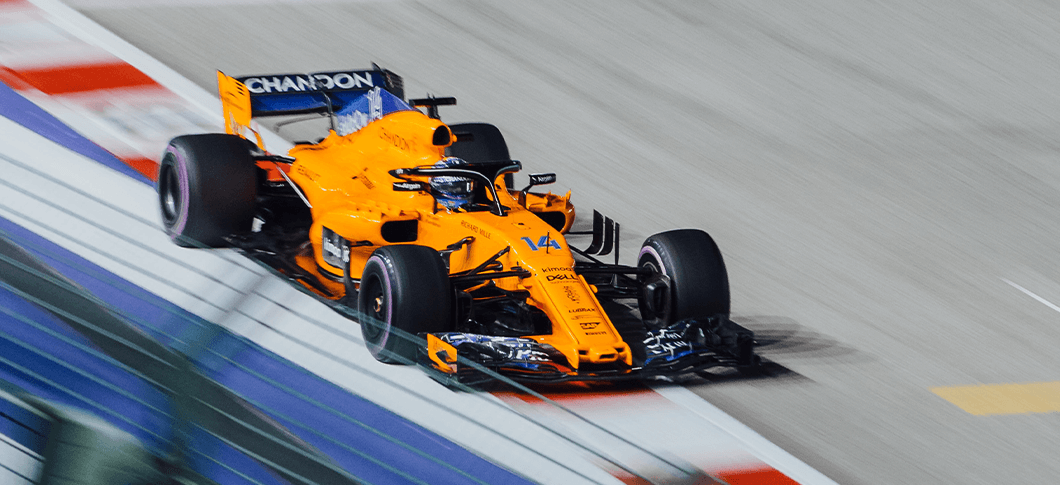 It's safe to say that being a car influencer poses much less of a threat than racing at hundreds of miles an hour, and it is also a much more accessible career to get into. Even access to a basic race driving course can cost up to £30,000, and unless you make it to the very top of your sport, you're unlikely to ever make any serious money back. The cost of your car, helmet, protective equipment, track hire and travel make motor racing a career exclusively reserved for those with the funds to afford it.
Car influencers, however, can start out with very little. All you need is a car, a camera and a steady internet connection to get going, and while many of our list own cars most of us could only dream of, others get by with far more basic models.
Jamie FYD, for example, relies on his trusty (albeit highly modified) Peugeot to get by. He still makes an estimated £5,000 ($7,000) a year, which isn't bad when added on top of an annual salary.
One thing all our car influencers have in common is that they understand their audience. Whether it's videos of superfast cars, or shots of engines being taken apart, rebuilt, or turned into hoverbikes, they all post content their fans crave, attracting sponsorship that helps them pay for the thing they love.