Automotive education: The top 10 universities driving employment in the car industry
The automotive industry is a thriving business for graduates to get into, with jobs ranging from engineer through to mechanical designer offering ample opportunities to get their feet on the career ladder.
With the average salary in UK engineering and manufacturing sitting around the £36,000 mark, it's a competitive market that many students are looking to break into. We look at the universities that will give them the best shot, based on the number of automotive courses they offer, the percentage of students studying in that field, and the amount of monthly vacancies in the area that are available. These universities are highly regarded in manufacturing - our research tells us why.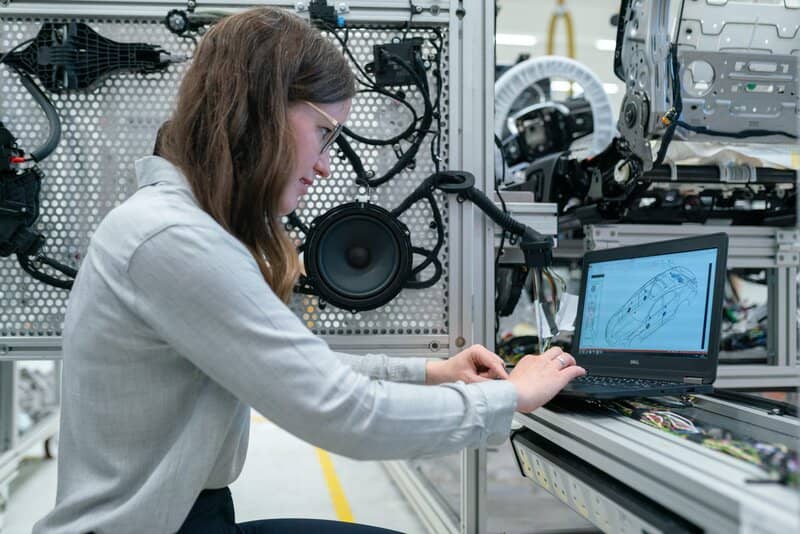 The automotive university league table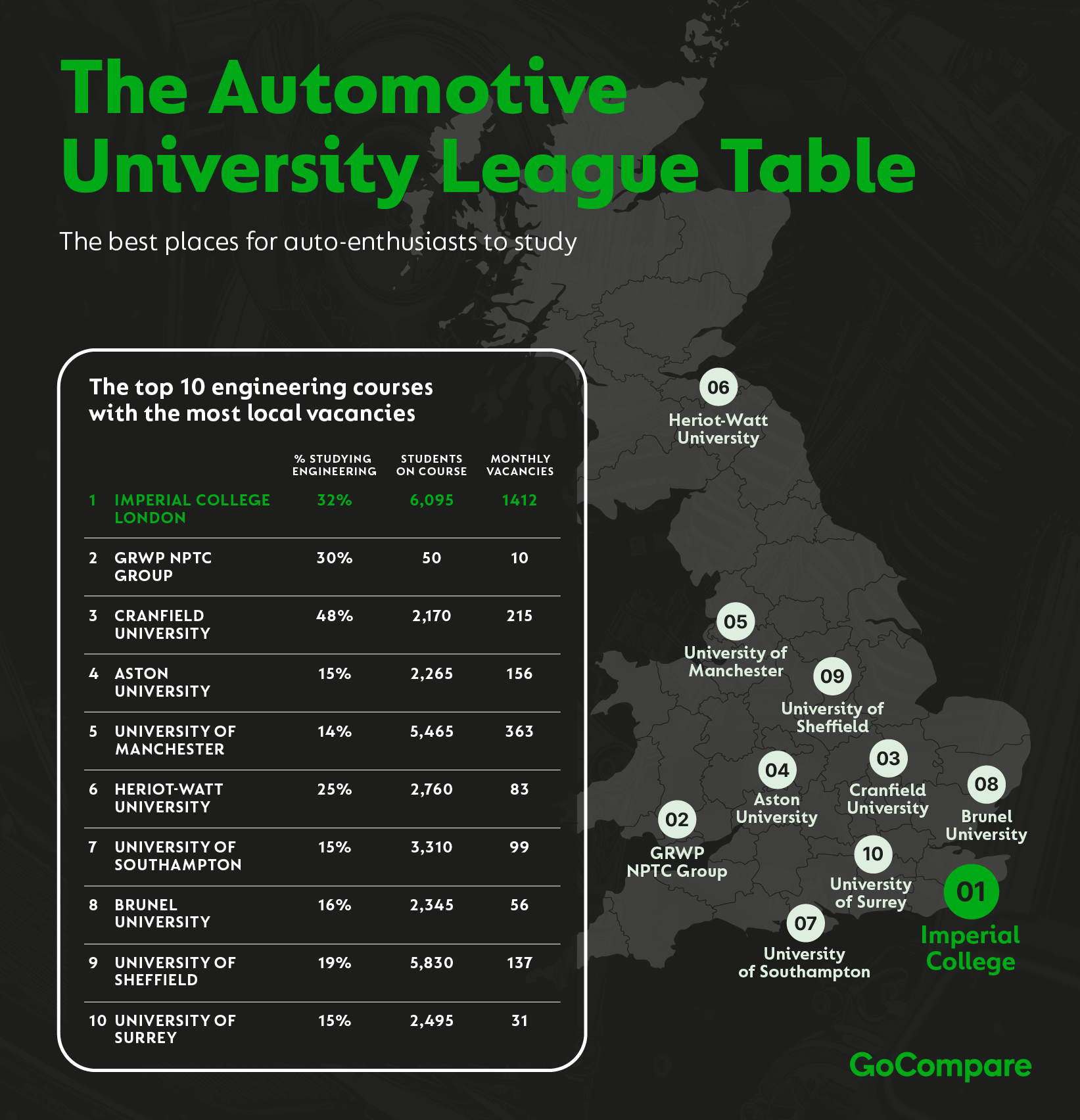 Imperial College London offers the best chance to auto-enthusiasts
Students in London have the best chance of learning what it takes to work with cars, with Imperial College currently being home to 6,095 would-be engineers and mechanics. As an institution that specialises in science, technology and medicine, it's no surprise to see so many mechanical minds studying here. They also aren't spoilt for jobs after graduating, with over 1,400 listed every month specifically in the automotive trade.
Grŵp NPTC Group gives a focused opportunity to aspiring automotive engineers
Grŵp NPTC Group, in Port Talbot, Wales, is another top choice of university for automotive students. With only 165 students in total and 50 of those studying engineering, the university is relatively small. But it's focused on engineering, offering graduates a great opportunity to find a job in the local area. With little competition, a degree here could give them a real head start on finding work in their chosen field.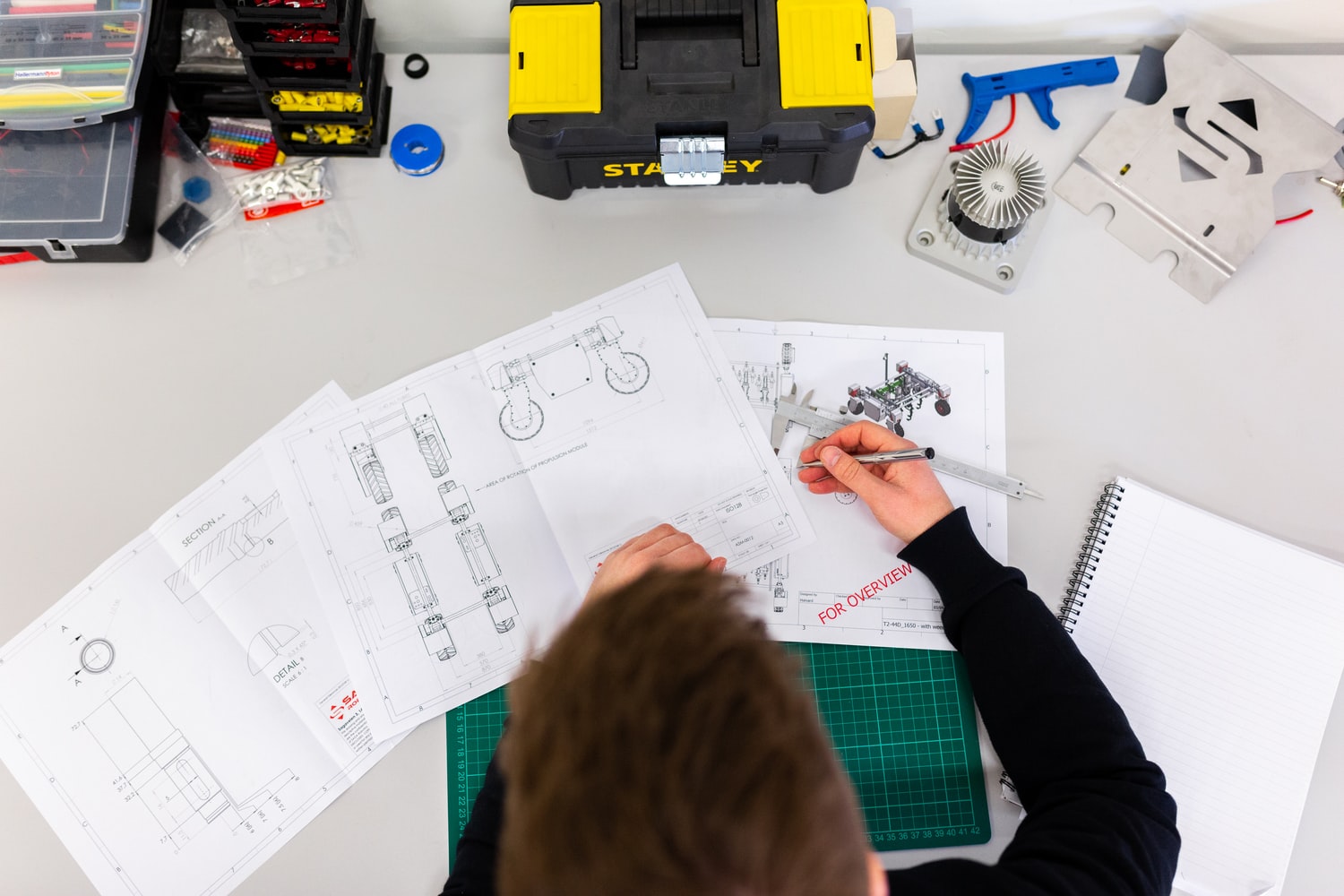 Over 48% of Cranfield students study engineering or technology
Cranfield University, based in Bedford, offers postgraduate and research courses, with many of those specialising in engineering and technology. That explains why 48.33% of the students there are studying in these fields, creating a thriving community of like-minded individuals who can all build on each other's knowledge. While this might create a good learning environment, it also creates a competitive job search. With 215 monthly vacancies available for those students who choose to stay and work in the city, some graduates may have to travel further afield to work in their chosen sector.
UK students are spoilt for choice with range of of automotive options
Loughborough University, The University of Sheffield and Brunel University also fared well in our research, allbuilding on a proud engineering heritage to offer the students of today a chance to shine. Each institution is set in a thriving local area, offering numerous jobs on a monthly basis to satisfy the appetites of their mechanical graduates.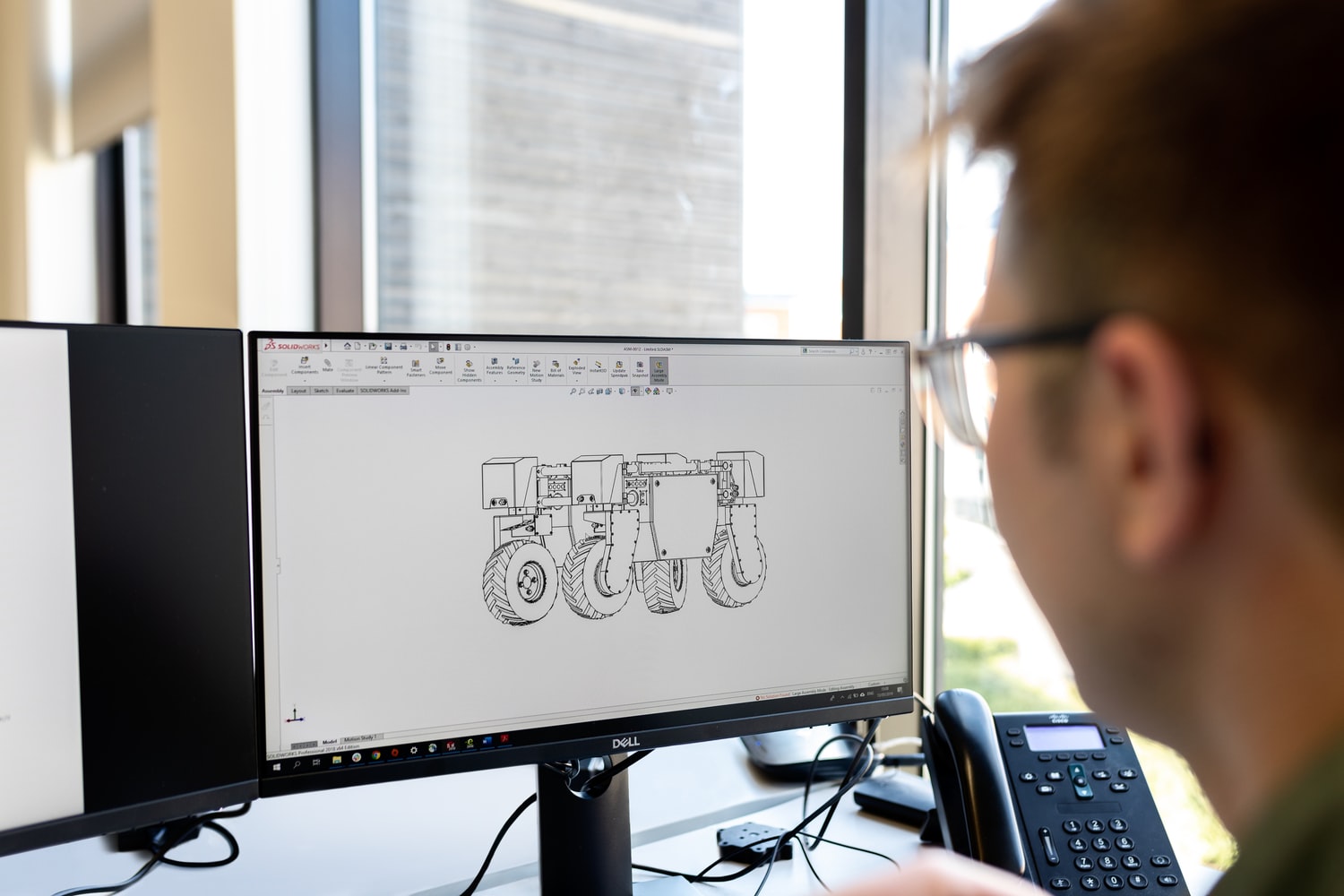 Where can you earn the most in an automotive career?
We looked at the average annual salary for roles in the car industry across the UK, helping us work out where you're likely to earn the most. The average salary for the UK as a whole is £36,000, showing that the business as a whole could see you earning well. However, it's in London where you'll be set to earn the most. Automotive salaries here could see you taking home an average of £45,000 a year, while Mechanical Design Engineers could earn even more at £53,000.
Edinburgh also pays its car employees well. Salaries here range from £29,500 for an Automotive Technician, through to £41,700 for a Mechanical Engineer.
At the other end of the spectrum we find Bedford, with an average salary of £30,474, and Port Talbot, £29,157. However, these are still very respectable salaries post-graduation and go to show the demand for automotive skills is high throughout the nation.
The cost of qualifications
Studying for a job in automotive industries could be a good way into high-earning employment, but it's always worth considering the costs involved too. From the price of accommodation through to the cost of commuting, there's plenty to consider before deciding which institution to call your own.
It's always a good idea to research the area before you commit, checking job sites for current listings to see if you're likely to find work after graduating or experience while studying. It can also be smart to see how much you're likely to earn, helping you work out whether the price you'll pay for the qualification will be worth it in the end.
The top universities to study engineering and be guaranteed a job
For those still undecided if the automotive is the industry for them yet, an engineering course is a great way to get started. A number of engineering jobs appear on the government shortage list, meaning there is a high demand for roles across the country.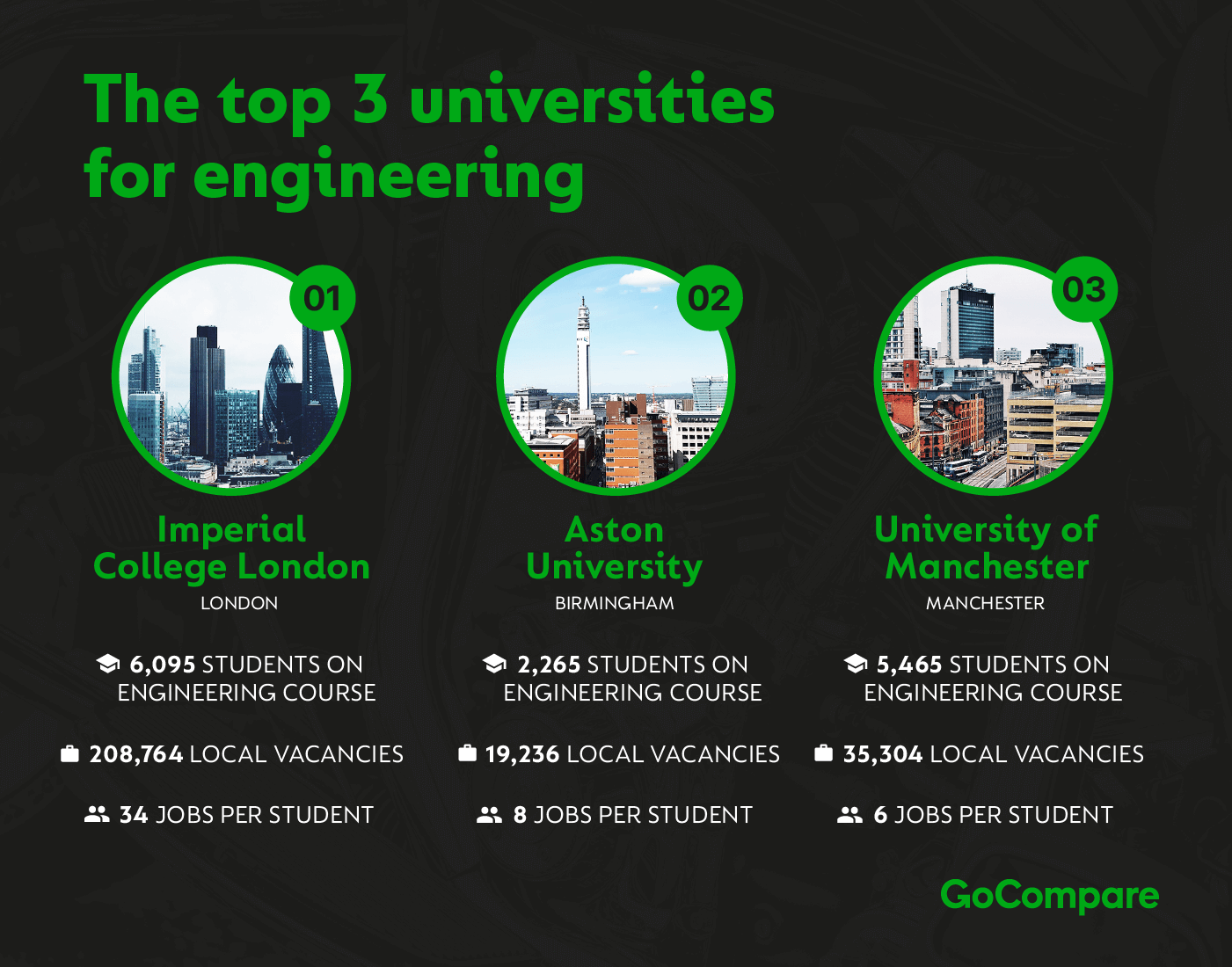 Imperial College London offers the most engineering jobs in the country
For engineering students in the capital city, the job market looks to be thriving. With 6,095 enrolled at Imperial College and a huge 208,764 engineering jobs advertised annually in London, they stand a great chance of finding work post-graduation. Annual salaries are higher here than elsewhere too, with an average wage of £45,295 potentially waiting at the end of student's degrees.
The best universities outside of London to study engineering
An engineering qualification opens the door to many career opportunities, such as automotive, aviation, manufacturing, construction and even sending people into space. It's a degree that will stand you in good stead for employment, as you'll develop a set of skills that will be transferable across a range of industries.
Imperial College London offers the best chance of engineering employment due to the sheer size of the city, however outside the capital you've still got a good chance.
Aston University in Birmingham is where graduates will find work plentiful. With just over 2,000 engineering students enrolled, the city has on average 19,236 engineering vacancies each year, meaning there are more than eight opportunities available for each student to apply for.
Up next is the University of Manchester. They have 5,465 engineering students, who'll find around 35,304 advertised when they've finished their degrees.
The UK University Ivy League
The top 20 UK universities according to their NSS and employability score
With more than 100 universities in the country, students are spoilt for choice when choosing their higher education. The study found the top universities in the UK based on official scoring and student opinion to discover the best all-round schools.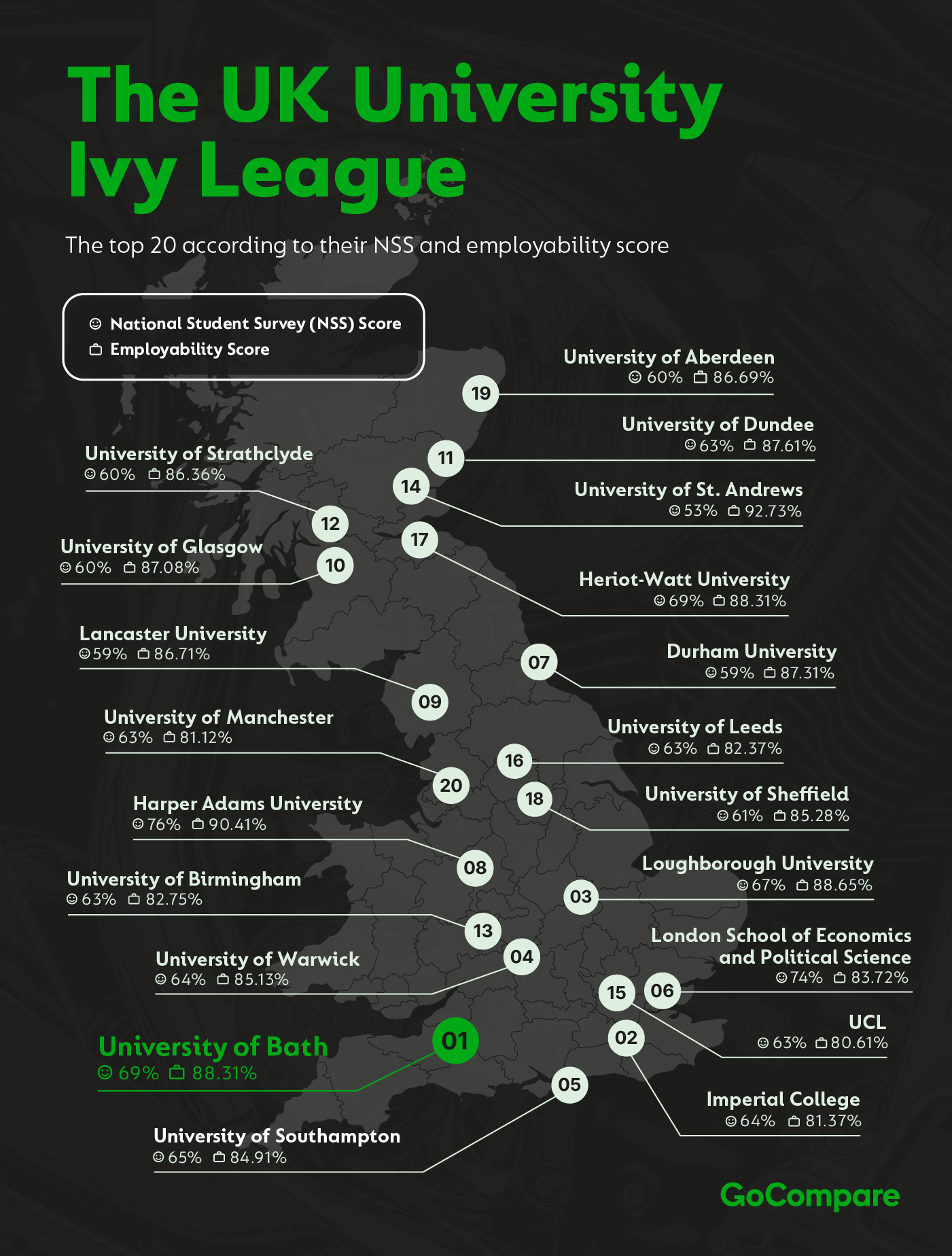 The country's top universities are ranked based on a number of factors, with employability and NSS (National Student Survey) scores being two of them. The best in the country is currently the University of Bath, with an employability score of 88.31% and an NSS score of 69%. When it comes to automotive universities, Loughborough University is the highest in the overall list. It scores 88.67% for employability, with an NSS score of 67%.
Imperial College of London, Manchester, Sheffield and Southampton all make the top 20 too, showing if you want an education in engineering, you've got a great range of institutions to choose from. .
Are you a student?
Whether you're looking to go to university soon or are currently studying, make sure you compare insurance to make sure you have the right cover while you study.
Methodology
We analysed universities across the UK to see what percentage of their student base studied technology, engineering and mechanical courses. We then checked local job listings to see how many vacancies were available every month. For the UK Ivy League, universities were ranked based on their National Student Survey scores, rates of employability and rankings in The Guardian and The Times.