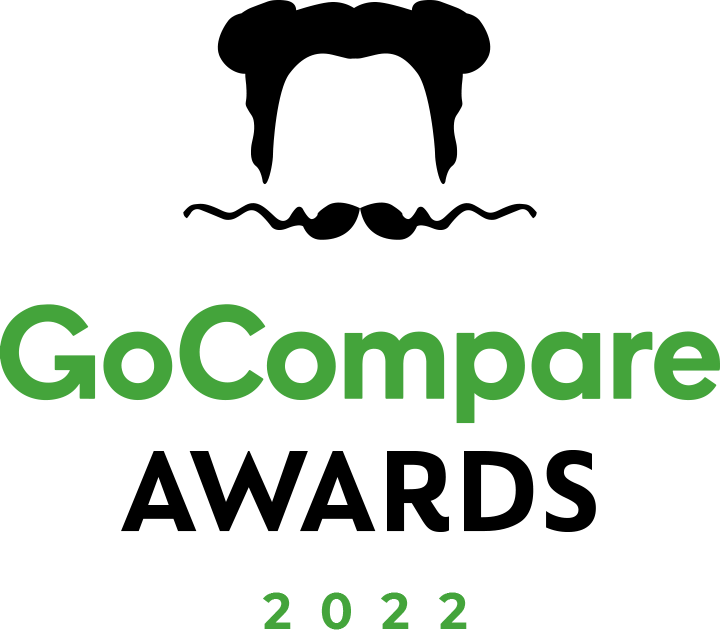 With hundreds of personal finance products on the market, finding the right product for your requirements can be challenging. Whether you're looking for an insurance policy, a bank account, a mortgage or a broadband deal, there's often a wide range of products to compare.
GoCompare's People's Choice Awards were created to recognise those companies who have developed excellent financial products and household services, as well as achieve outstanding customer satisfaction to help make the lives of the UK people that little bit easier.
The team behind the People's Choice Awards interviewed 20,463 consumers across the UK, on the companies they chose for their insurance, banking, mobile, TV, broadband, mortgages and more. The awards are impartial and independent – award winners are determined solely by the votes of the UK people. GoCompare makes no assessment of the value or performance of products or providers and none of the companies awarded paid a penny to take part in the process.
The awards team analysed survey data on 490 different companies - 135 banking institutions, 283 insurers and 72 household service providers - to reveal the nation's favourite personal finance companies. For details on how the award winners were determined, see our methodology report.
Download Methodology