Taxi insurance for Uber drivers
Compare Uber taxi insurance quotes[1]
Compare quotes for Uber taxi insurance in the UK (excluding Northern Ireland)
See if you could make a saving by filling out our simple-to-use forms
Includes options such as public liability, windscreen, breakdown and legal cover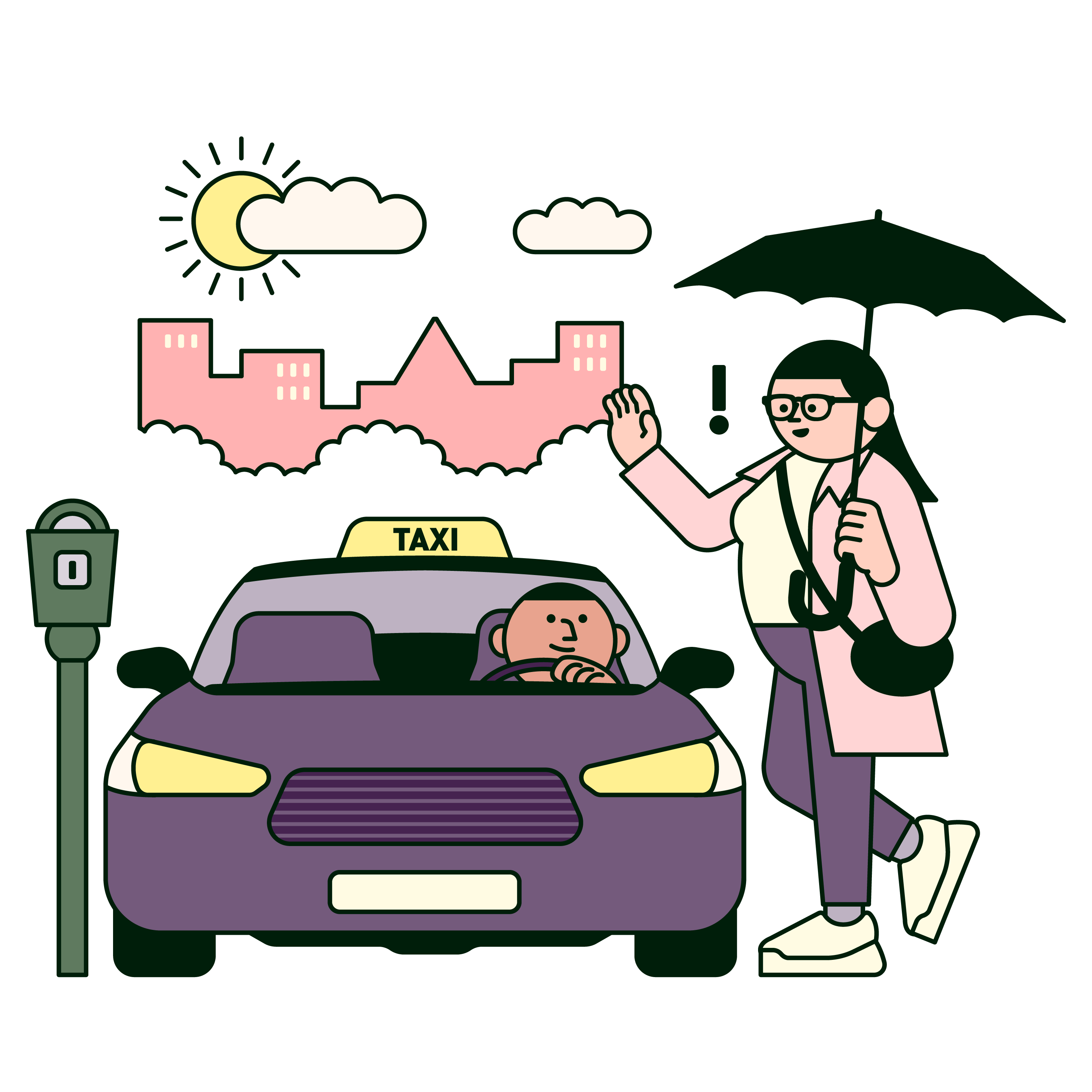 Compare taxi insurance quotes for Uber drivers
If you're an Uber driver, you should think carefully about the insurance implications and whether you're covered.
Taxi-like service Uber has experienced phenomenal, and frequently controversial, growth since it was founded in 2009.
The San Francisco-based company went international in 2014 and continues to roll out its sharing-economy service to more and more countries and localities.
The Uber app allows users seeking a ride to make their journey request, which drivers can respond to.
This does, of course, sound very much like a private hire taxi service, but this is a label that Uber staunchly refuses to take upon itself.
The company positions itself as a transportation network company providing the technology to hook up those needing a ride with those providing one; "seamlessly connecting riders to drivers through our apps" is how they put it on their website.
Uber considers drivers who use their app as independent contractors, meaning that the company does not oversee their conduct or the condition of their vehicles, that drivers should be very aware of their own insurance requirements, and that passengers should also be wary.
Uber is resented by many more traditional taxi operators who claim that its drivers have an unfair trading advantage as they're not subject to the same stringent rules and regulations.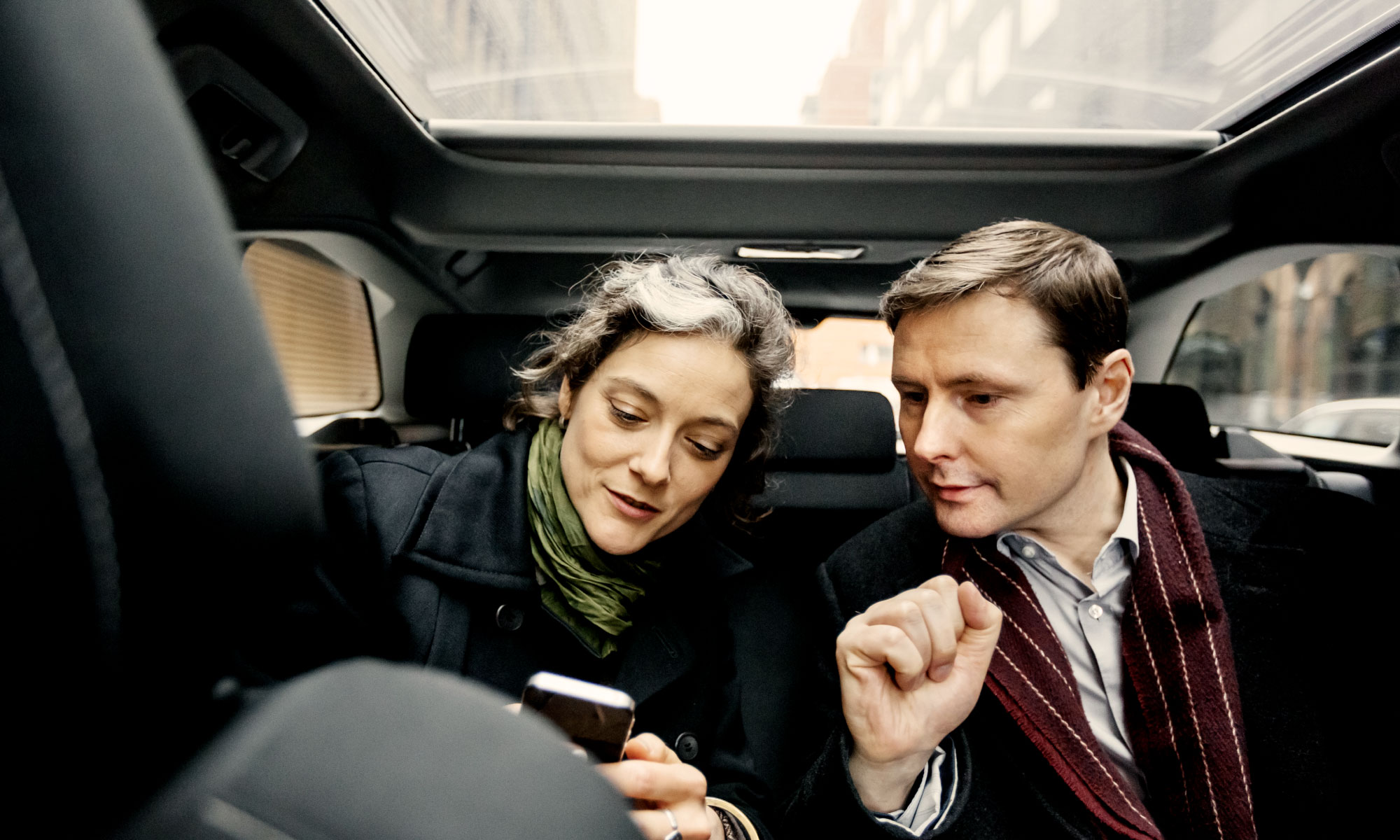 Key points
If you carry a paying customer you need private hire insurance offering cover for hire or reward and should think about public liability insurance
Uber drivers should speak to their insurance providers to ensure they have appropriate cover
Uber passengers should be aware of any safety and insurance issues
Insurance for Uber drivers
However Uber chooses to define itself, insurers will see Uber drivers as operating a taxi service and will require them to have appropriate taxi insurance.
Regular, private car insurance or van insurance will be invalidated if you're carrying a paying customer. You'll need commercial private hire vehicle insurance offering cover for hire or reward.
You should also make sure you have adequate public liability insurance, whether through Uber, the vehicle policy or a separate source.
This can cover you as a driver against claims made by customers in case they're injured or suffer another loss while travelling in your vehicle.
Given that Uber is a relatively new and developing service, if you're arranging cover with a view to becoming an Uber driver you should really think about speaking to the provider to ensure you have the insurance you need.
Non-disclosure when arranging insurance can lead to a policy being refused, cancelled or made void, and such mistakes can stay with you for the rest of your life.
"If you're thinking of using your car to make money through Uber or other ride-sharing apps, you won't be covered by private car insurance," said Gocompare.com's Ryan Fulthorpe.
"You'll need commercial private hire vehicle insurance offering cover for hire or reward."
What does Uber require from its drivers?
Uber's taxi-like services are subject to a wide range of variations, with different services on offer in different countries, localities and cities.
For example, in June 2015 if you were seeking to become a driver for Uber in Bristol in the UK, the only choice was UberX, defined as: "A professional driver with a private-hire licence and commercial insurance - driving a mid-size or full-size saloon that comfortably seats four passengers."
A driver seeking to sign up in London at the same time would have been offered the options of UberX, XL (MPVs), or Exec (executive-level cars), plus Uber Lux - designed for professional chauffeurs with long-wheel-based cars - or Uber Taxi, which required drivers to be certified and licensed as taxi drivers by the city.
In the registration process, Uber will ask you to submit the appropriate documentation, but there have been criticisms of its processes.
In Toronto, Canada, for example, it has been claimed that Uber does not insist on commercial insurance† meaning there may be drivers operating under private insurance policies that are not valid for private-hire use.
In some countries where Uber operates, police forces have conducted sting operations to clamp down on drivers who are working without commercial insurance.
Closer to home, in June 2015 Uber said it would review its systems after a London Uber driver had fake insurance documents approved for use.†
Other critics have pointed out that there don't seem to be checks in place to prevent a driver uploading genuine document details for Uber registration, but then cancelling the cover and cashing in the insurance policy.
Uber Challengers
Other players in this market include Lyft, Sidecar, Ola Cabs and Haxi, while Google is believed to be developing its own app
Insurance for Uber passengers
Given such potential circumstances, Uber passengers should be wary about the condition of the vehicle they enter and, perhaps, the insurance cover they may have.
If, for example, the driver doesn't have public liability insurance and the passenger needs to make a claim, it may be proved that the driver is at fault - but would the driver have any assets for the passenger to claim against?
Users in the USA have also complained about the 'repair or cleaning fees' section under Uber's terms and conditions which may leave passengers liable for some of the costs associated with damaged vehicles.†
What insurance cover does Uber provide?
Uber users are firstly subject to background checks, there is a code of conduct in place and both drivers and passengers can be rated by other app users.
Beyond this, the company claims: "Uber is committed to safely connecting riders and drivers. That means setting strict safety standards and providing end-to-end insurance coverage.
"The specifics vary depending on what local governments allow, but what we're doing in the US to ensure your comfort and security is an example of our standards around the world."
Driverless taxis
Both Uber and Google have a keen interest in self-driving cars, something which could prove to be the future for this market
This Uber infographic† outlines the liability cover that the company offers for its US drivers which is set at two levels, a lower one when the driver turns on the app and is 'available' and a higher one from the moment the driver accepts a trip to the time the passenger leaves the vehicle.
In the UK, in June 2015 Uber responded to the story about the acceptance of fake driver insurance documents by telling the Guardian that it had 'backstop' insurance in place that would cover customers if a driver had an accident without insurance, although drivers were required to have cover by law and the terms of their private hire licence.
"All trips are covered by commercial insurance," an Uber spokesperson told the Guardian. "Uber maintains coverage to ensure that this is the case."