Travel insurance for Mexico
Discover how to get the right travel insurance for trips to Mexico.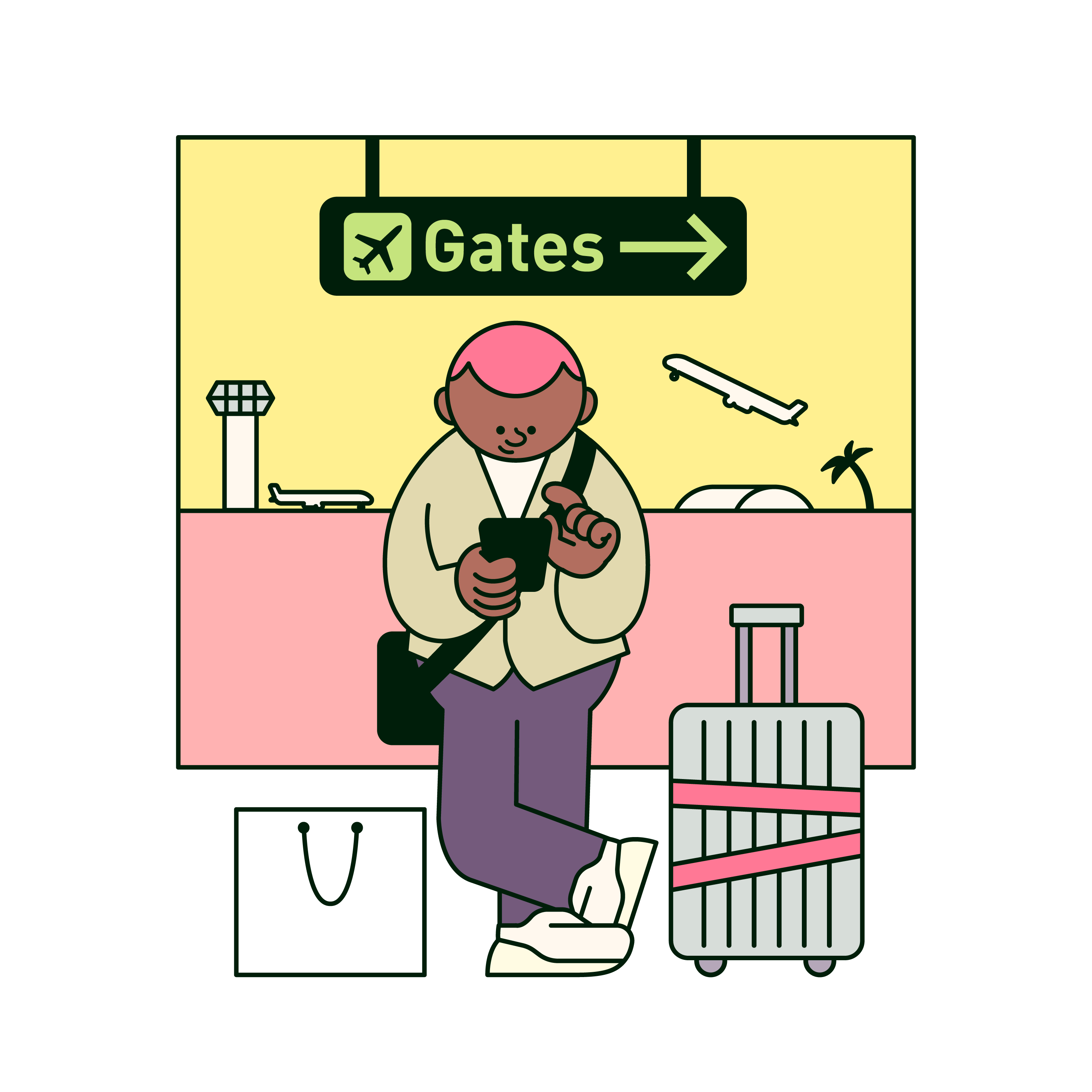 What travel insurance do I need for Mexico?
Travel insurance isn't compulsory, but as the cost of medical care is so expensive in Mexico, it's worthwhile having a policy just in case you're taken ill or get injured.
If you need to be flown home in a medical emergency, travel insurance policies include repatriation as part of your medical cover.
Annual multi-trip insurance is more cost-effective than single-trip travel insurance if you've got a few overseas trips lined up.
A good policy will also cover theft and loss of luggage and possessions, plus travel disruptions, cancellation and curtailment.
When you've booked your trip, look at travel insurance policies straightaway.
Once you've got cover, your accommodation and booked activities are covered for cancellation if you can't travel for reasons beyond your control, and you're protected if your airline goes into administration.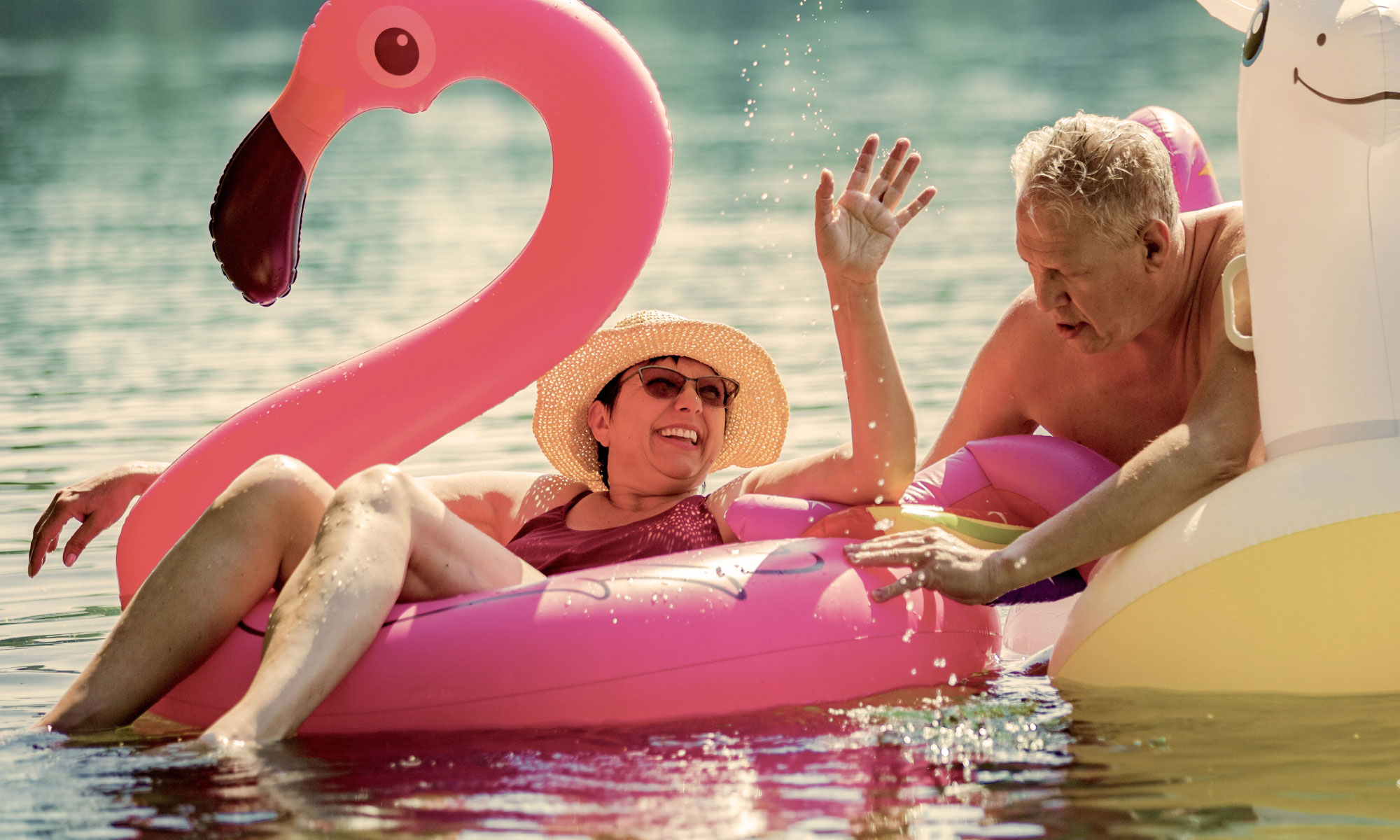 Visa requirements
You don't need a visa to enter Mexico, but you will need to complete an immigration form and keep it with you upon entering and leaving the country. These are available at border crossings, during on-board flights to Mexico or from National Institute of Immigration, provided your passport is valid for at least six months from your date of entry to the country.
If you lose your immigration form you will need to get it replaced at an immigration office within one of Mexico's international airports, costing $500 Mexican Pesos.
Is Mexico classed as the Caribbean for travel insurance?
Worldwide travel insurance policies are divided into two main types: including and excluding the Caribbean, USA and Canada. It varies between providers whether Mexico is classed as part of the Caribbean or not. Some popular areas on the East coast - for example Tulum, Playa del Carmen and Cancun - are considered the Caribbean by insurers, so check policy documents before you buy.
Either way, you'll always need worldwide travel insurance.
Medical cover in Mexico
If you are taken ill or get injured in Mexico and don't have travel insurance, you'll have to pay for hospital and healthcare bills yourself.
Medical costs in the USA and Caribbean are very expensive, all travel insurance policies cover medical expenses, but the level of cover varies.
Medical expenses covered by your insurer also include repatriation, just in case you need to be flown home. Sometimes ambulance transport is also covered.
You might have to pay for the treatment upfront before getting a refund, as some hospitals refuse to deal with insurance providers directly.
Cheap travel insurance for Mexico
Worldwide travel insurance is considerably more expensive than domestic or European policies due to the potential medical costs in foreign countries.
You can still find affordable cover, though. If you're travelling with your partner a couples travel policy could be cheaper.
Travel advice for Mexico
Here are some things to be aware of when booking your trip to Mexico:
Weather

The hurricane season lasts from June to November. If you're travelling during this time, check what level of travel disruption cover is included in your policy.

Crime

Crime rates tend to be lower in the major tourist destinations. Still, you should check the Foreign, Commonwealth and Development Office (FCDO) website for the latest security updates before travelling as it can impact whether or not you're covered by your travel policy.

Driving

Mexico's roads aren't a safe place for tourists. Read Gov's latest safety and security information before getting in a car. You may need car hire excess insurance if you're renting a car.

Money

Mexico's currency is the Peso. The majority of ATMs accept UK debit and credit cards. You might want to increase protection for your money with cover for cash.