Coverwise travel insurance
Check out Coverwise and see if one of its travel insurance policies could be the perfect travel companion for your next getaway.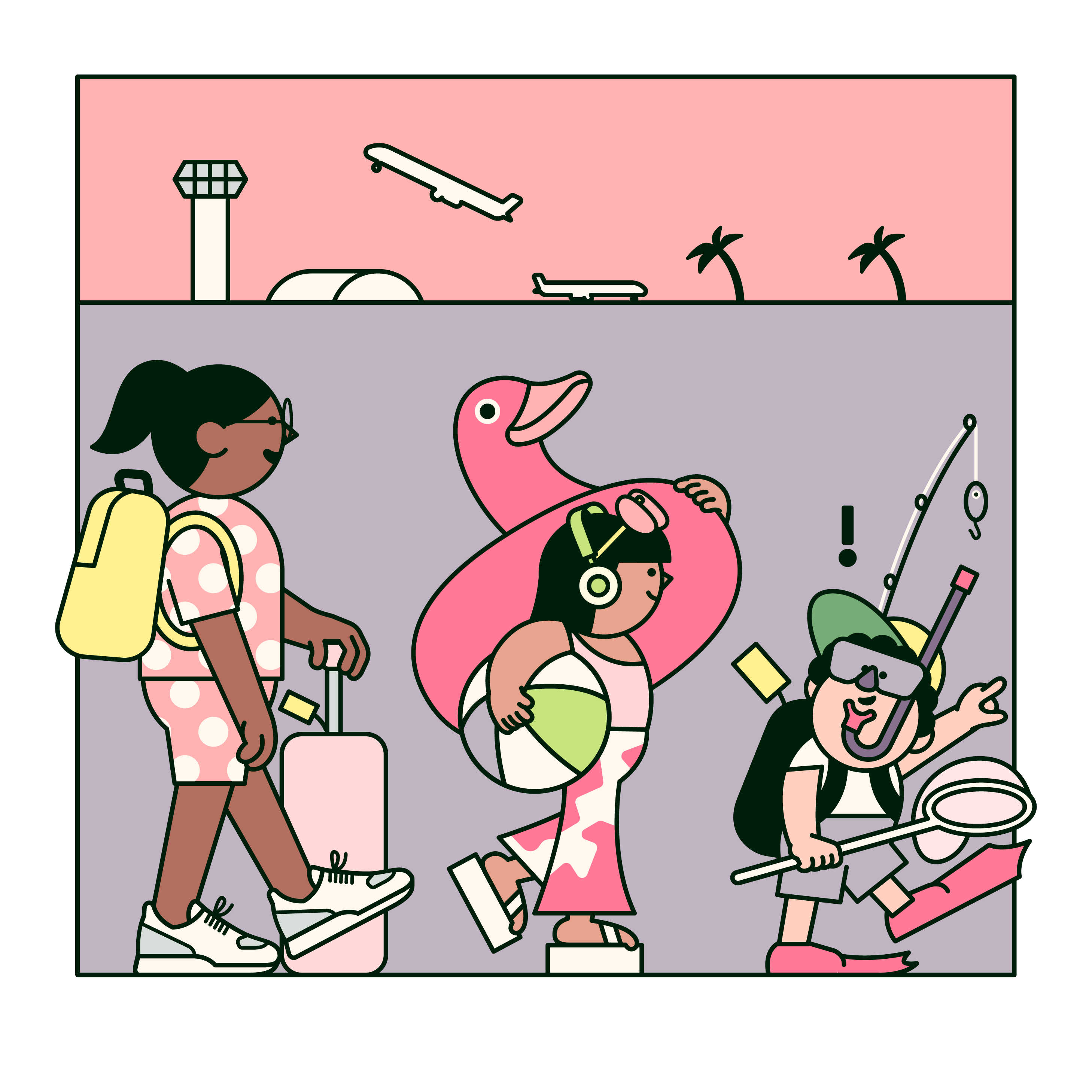 Who is Coverwise?
Coverwise is a travel insurance broker located primarily in Gibraltar.
Its policies are underwritten by Inter Partner Assistance S.A, which is owned by the AXA Group.
Coverwise travel insurance facts
Here's what you need to know:
Single and multi-trip policies available
Medical consultation service included on all policies, so you can speak to a doctor if you need to
Seven different levels of cover available ranging from Standard to Platinum
Single-trip cover can start from as little as £5.15 and multi-trip cover from £11.00
Policies include enhanced cover for Covid-19 claims. Check your policy details before purchasing as cover levels may vary.
Travel disruption, business travel and winter sports cover can be purchased as optional extras on certain policies
All policies include cover for cruises, provided you select all destinations you'll be visiting when applying, even if it's only for a few hours
Why choose Coverwise travel insurance?
Coverwise boasts a whopping seven different levels of cover on both single and multi-trip policies, so you can find the right one for your needs and budget.
It also offers travel insurance for winter sports and people with pre-existing medical conditions, too.
Coverwise is rated 4.7 out of five (excellent) on Trustpilot[1] and its Platinum, Gold, Select Gold, Silver Plus and Select Silver Plus policies have all been awarded five stars by Defaqto.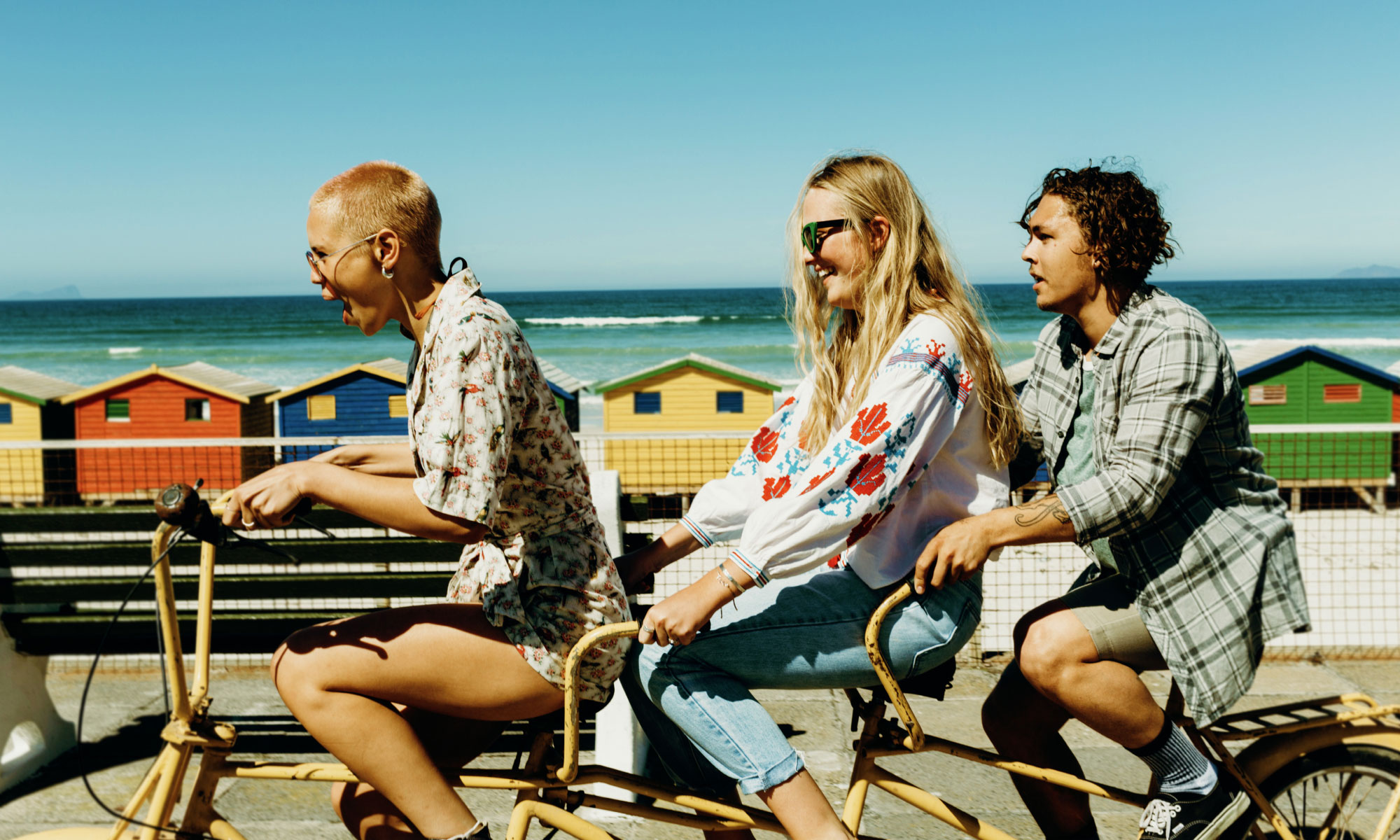 How do I get in contact with Coverwise?
You can get in touch with the Coverwise sales and service team by phoning 01903 255 650, Monday to Friday, 9am - 6pm and 9am - 2pm on Saturdays.
Alternatively, you can fill in a query form via its website.
What does it cover?
What you're insured for will differ between policies, as will the level of cover, but your travel insurance may include:
Cancellation and curtailment cover
Emergency medical treatment up to £20 million (standard on all policies)
Medical assistance helpline available 24/7
Cover for lost or stolen baggage
Personal accident and liability cover
Legal expenses cover
Cover for your money and cash
Trip abandonment and departure delay cover
A huge range of sports activities including pony trekking and deep-sea fishing (certain activities have conditions to be aware of)
Read the terms and conditions carefully to find out exactly what you'll be covered for.
What isn't covered?
All travel insurance policies have exclusions, and they'll differ slightly from insurer to insurer, that's why it's always vital to double check.
You won't be covered for claims that are a result of:
Being drunk or under the influence of illegal drugs
Terrorism
Injury while taking part in winter sports without the appropriate cover
Breaking the law
Taking part in professional sports
Jumping from buildings, vehicles or balconies
Certain activities have rules surrounding cover, for instance you can only kayak on up to grade two rivers and you can only hike up to 3000 metres above sea level
Is Coverwise travel insurance right for me?
This will depend on what type of holiday you're going on, which kind of cover is important to you and what your budget is.
Even if you think that a Coverwise policy might be right for you, shop around and compare it against other insurers to make sure you really are getting the most for your money.
There's no point in choosing the cheapest policy if it doesn't include the cover you need.
How good is Coverwise travel cover?
With a huge range of different cover options available and the ability to purchase add-ons, it's likely that you'll be able to find Coverwise travel insurance that meets your needs.
Choose a policy that has a five-star Defaqto rating to make sure you're getting top quality features and benefits.
You may also want to read Trustpilot reviews to see what previous customers have said about the company.
How do I get a quote for Coverwise travel insurance?
You can get a quote for Coverwise travel insurance through us and see how it measures up against the other travel insurance policies on the market.
All you need to do is tell us a few details about yourself and your holiday and we'll show you the policies that match your requirements.
How do I claim on my Coverwise travel insurance?
You can submit a claims notification via the Coverwise site, or you can contact them on 0330 024 8315, Monday to Friday, 9am - 5pm.
Be aware that if you phone Coverwise, you'll be speaking to the AXA travel insurance team which deals with claims.
FAQs
You're able to cancel your policy at any time, however you won't receive a refund if it's after 14 days from the purchase date.
You can do this by notifying Coverwise via email: info@coverwise.co.uk
Or by post:
Coverwise Sales and Service,
4th Floor,
Southfield House,
Liverpool Gardens,
Worthing,
BN11 1RY
All policies include cover for if you fall ill with coronavirus before your holiday and are unable to go, as well as any medical claims that are a result of having Covid-19 abroad.
You'll also be able to claim for reasonable additional expenses on transport and accommodation if you need to stay at your destination longer because you're required to self-isolate.
You can find the full details of what is and isn't covered in your policy documents. Check your policy details before purchasing as cover levels may vary.